Partenaire Intermarché

Market Invaders is constantly looking for efficient and innovative channels to guarantee a competitive advantage to its customers.
In this context, we created a partnership with Intermarché.
The Mousquetaires d'Intermarché network represents more than 146,000 employees, 3,500 points of sale, 6 brands and a turnover of 39.7 billion euros. The Mousquetaires group has held an important place in the world of distribution for over 45 years. These advantages are undeniable and allow merchants to sell on an e-commerce platform with a solid reputation and a strong image. Generalist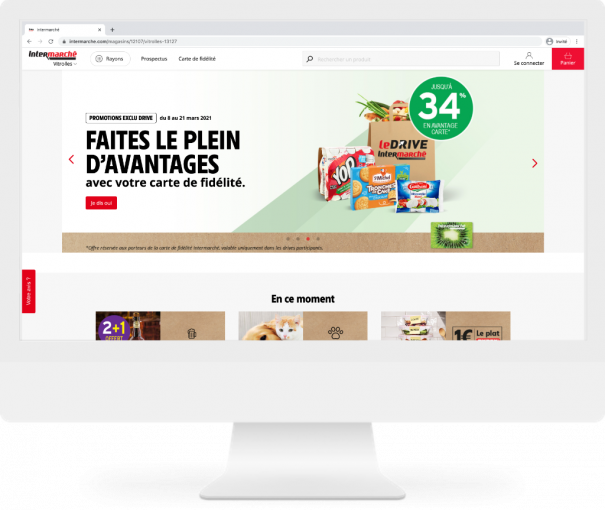 To sell on Intermarché you just need to have a company that offers the following product categories: 
Global
Furnishing
Pets
Leisure
Home appliances
High tech
Garden
Games / Toys
Books / CD / DVD
Fashion
Sports
Office
About selling your products on Intermarché
To expand our offers and propose the most successful services to our customers, Market Invaders collaborates with nearly a hundred partners (marketplaces, software publishers, independent consulting firms, web agencies, etc.)
Become the next Market Invaders partner!
Want to join the Market Invaders partner ecosystem?